Shopee for Students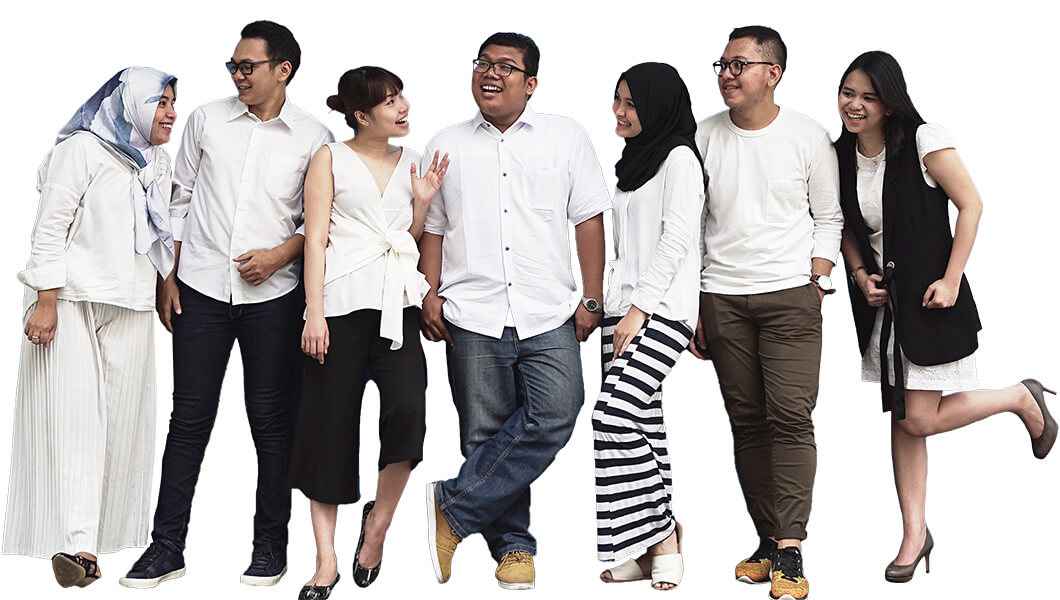 Grow with us
Shopee is a place where students can thrive. As an intern or fresh grad, you'll have the support you need - and the responsibility - to make an impact on the business. Develop skills and get hands-on experience working with some of the best minds in the business.
Opportunities with us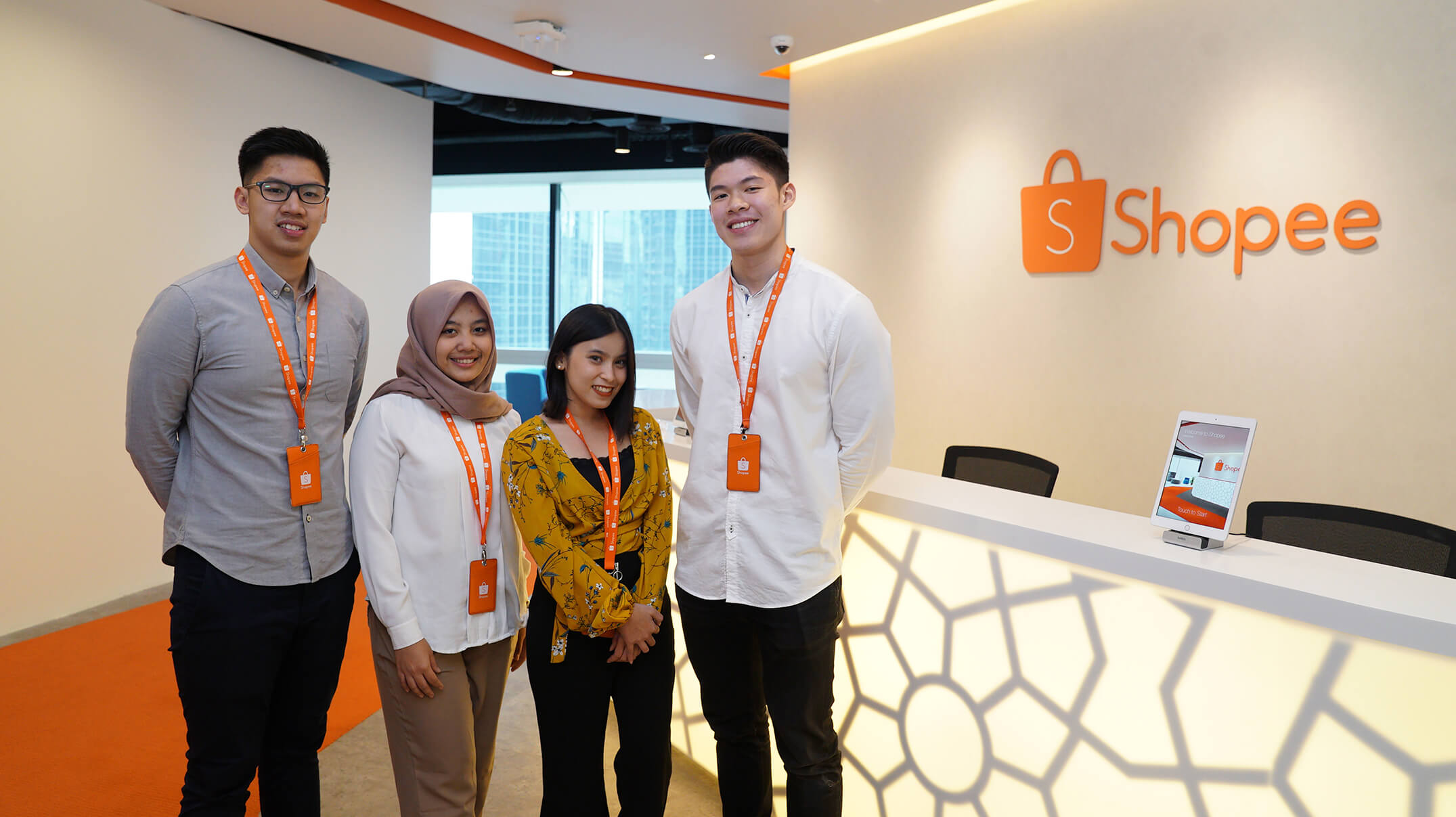 Global Leaders Program
Shopee's Global Leaders Program is a highly selective 2-year program for graduate talents, comprising four 6-month rotations in different business functions. You will experience steep professional growth from structured training, and be equipped with critical skills to take up leadership roles in Shopee at the end of the program.
Find out more >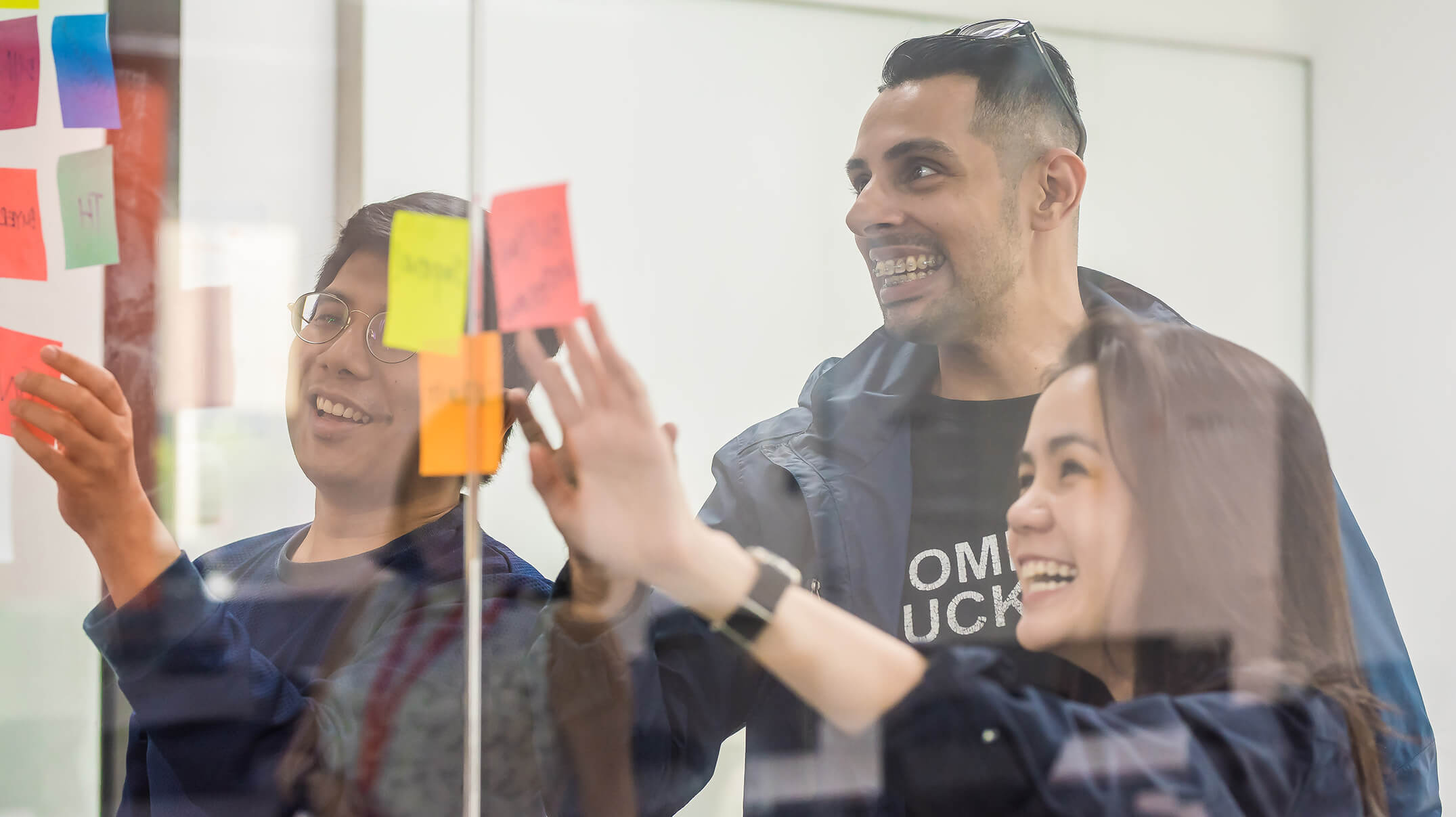 Internship
Interns are important and highly valued in our team. You will be working on critical projects in any of our 8 offices. As part of the Shopee family, you'll get a first-hand experience of our culture and those who lead it. See individual listings to learn about specific internships.
Find internship >